Our mat pilates classes are suitable for people of all ages and abilities. Exercises are focused on improving core strength, postural awareness, flexibility and balance. Our routine is suitable for injury prevention, post pregnancy recovery or those who simply want a low impact, well-rounded workout.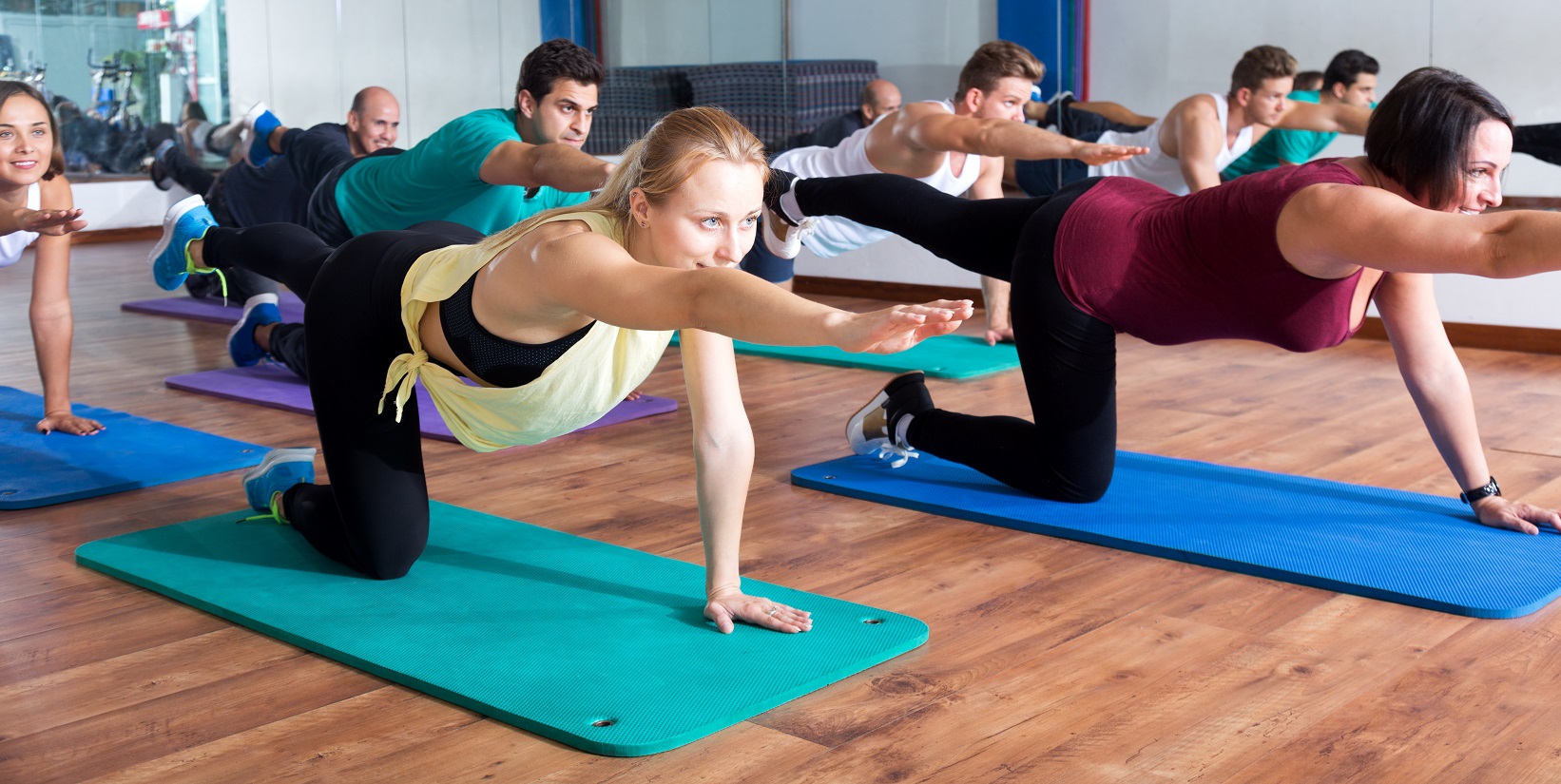 Classes are conducted by Physiotherapist, James Hur. James is an expert in exercise prescription and can be easily tailor each exercise to your level of fitness. He has a relaxed manner perfect to help you enjoy your exercise experience.
Classes are claimable on your private health under the physiotherapy benefit. The cost is $30 per class. Multiple class discounts are available. Come and enjoy a complimentary class to see if you find it beneficial.
To book a class use our online booking link. We encourage everyone to bring their own exercise mat and a water bottle. We also recommend anyone with a complex medical history or significant injury to book a physiotherapy consult with us prior to attending.