Conditions We Treat
Services
Welcome to Rebound Physiotherapy
Pain can be a complex problem with many potential solutions. At Rebound Physiotherapy we draw on our experience and unique skill-set to find the solution that works for you.
We enjoy the challenge of fixing injuries where others have tried and failed before us.
We help everyday people recover from musculoskeletal pain, sports injuries and orthopaedic surgery. We have been refining our method since 2006.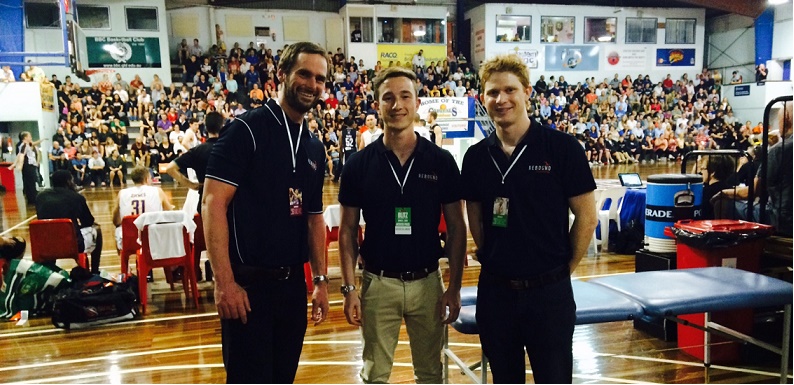 With over 20 years of combined physiotherapy experience we have successfully treated all kinds of injuries and conditions.
What sets us apart?
At Rebound Physio we believe you deserve:
Longer Appointments
1 - 1 Consultations
Private Treatment Rooms
'Hands on' Treatment